Last week I attended Alt Summit. It was the first summer session they've ever held, so some things were definitely different than I expected but it was an awesome experience!
I've dreamed about Alt for years, but the opportunity was unexpected and happened amazingly fast. I didn't have the months of prep I expected, but I bought a place ticket, threw the only cute maternity clothes I own in a suitcase, and made it happen. Even though I felt so unprepared, Alt was a fantastic experience. There were wonderful classes and speakers, and I met people who will be influential to me me and my business.
That's not to say that it was completely overwhelming as well. Any conference can tire someone out, but Alt seemed especially tiring to this pregnant lady! I would have loved a nap but I didn't want to miss out on any of the fun! They should schedule mandatory naptime or something, and sequester everyone to their rooms.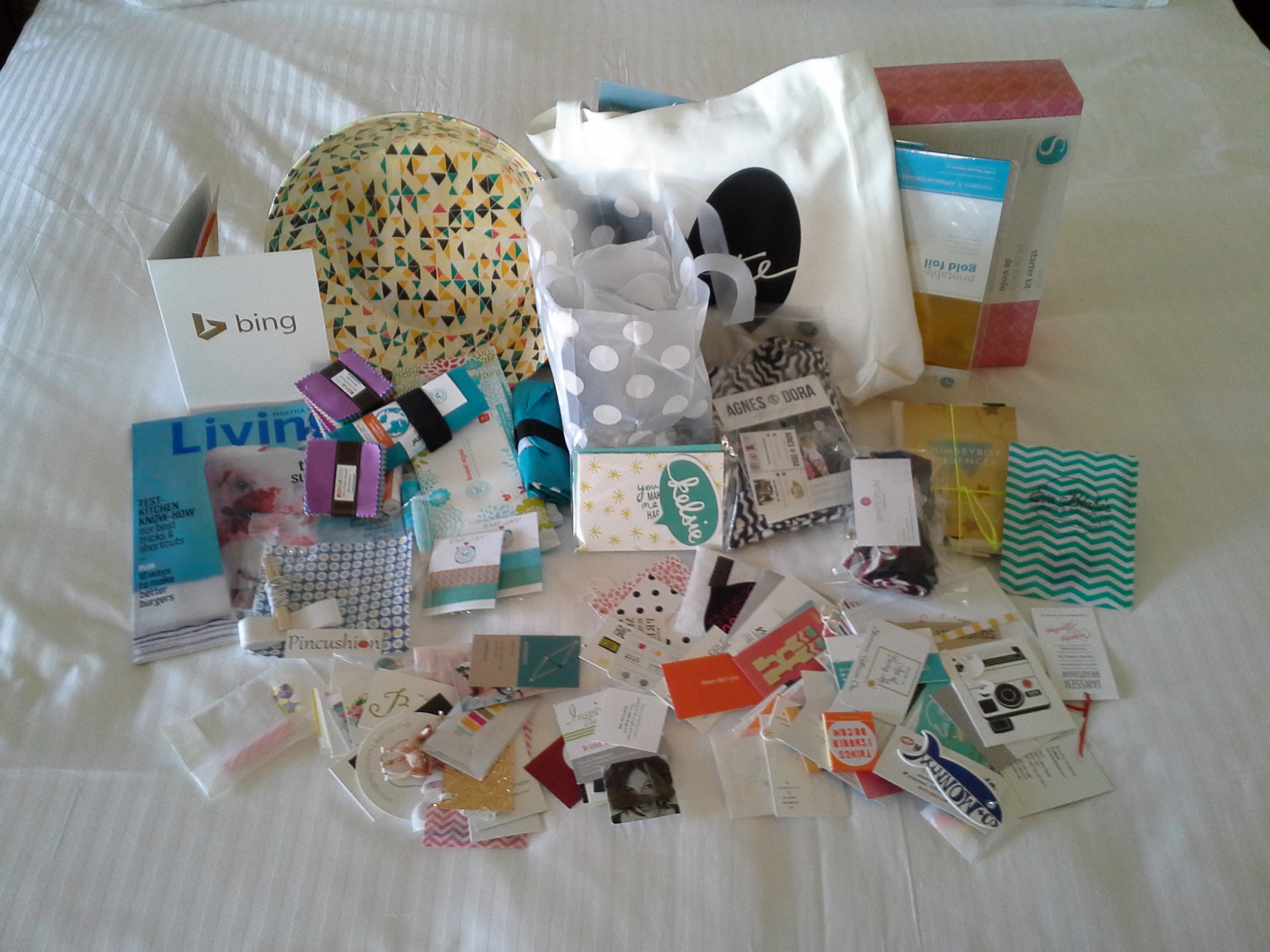 I'm totally drowning in business cards and swag from sponsors and contacts. This is a good problem to have, but it has made my to do/email/contact/brainstorm list a mile long. I'm grateful for the connections and possibilities, but when it rains, it pours! And make sure you have extra room in your suitcase, because all that stuff needs to get home somehow. My suitcase was five pounds overweight with all those extra goodies, so I had to do some clever swapping and carry on some unexpected items.
I have a couple of posts planned, but I just wanted to check in really quick and tell you I haven't fallen off the face of the earth. I'm just trying to process an incredible week, and catch up with my cute family, whom I dearly missed. Have a great day!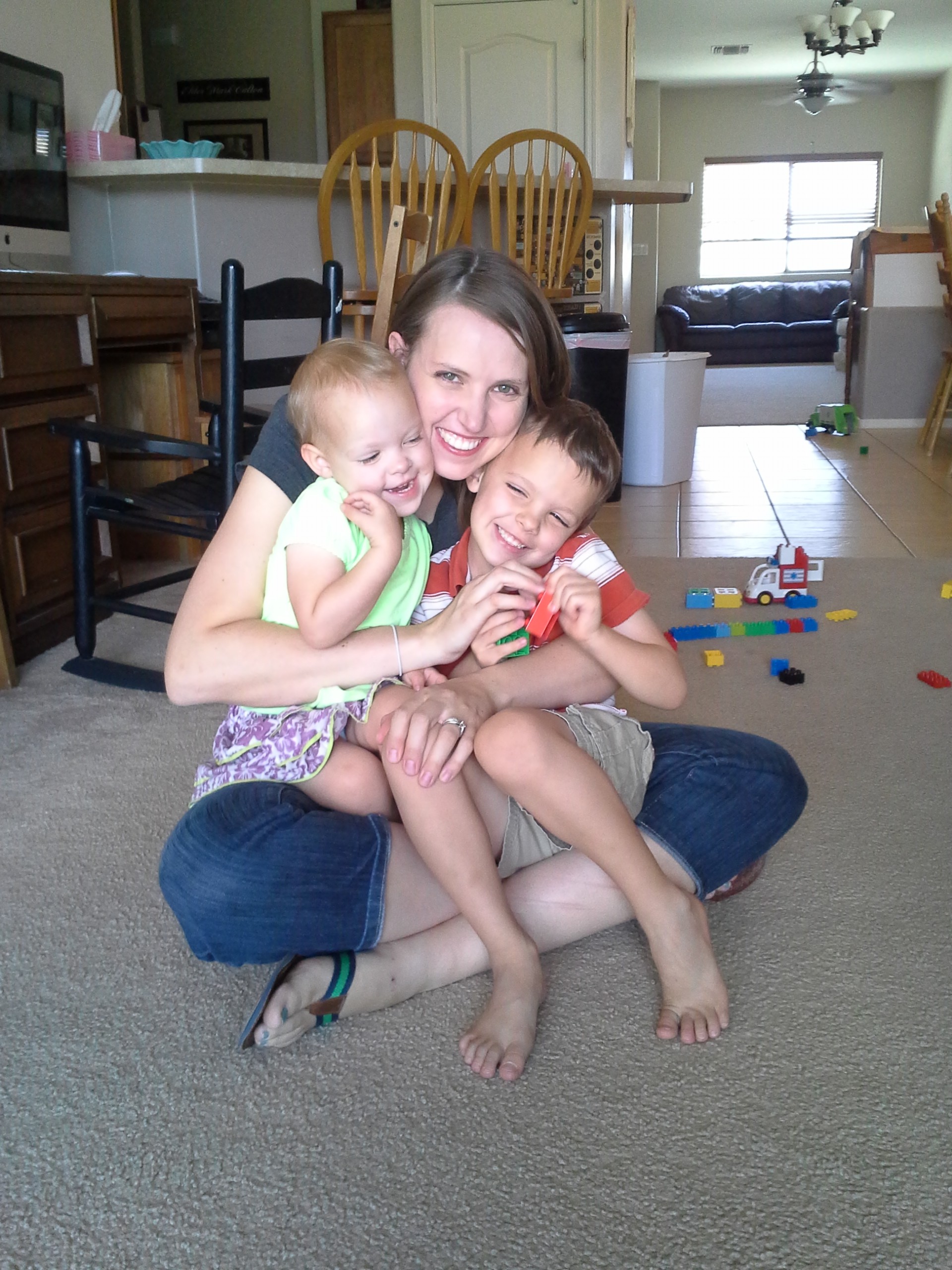 I made the babysitter snap this picture right before I walked out the door. Who does that?!