The best iPhone photos of the year were announced by the iPhone Photography Award this week. And guys, they are amazing!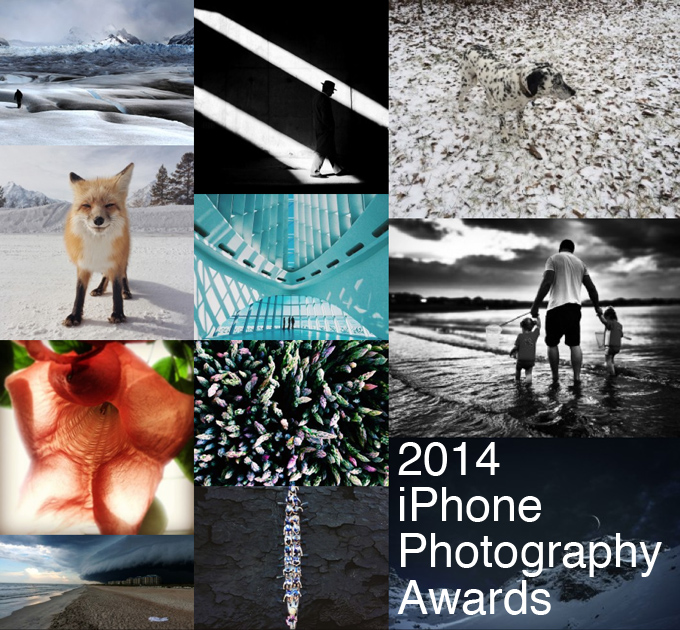 I always really enjoy looking through these and marveling about what you can do with a camera phone.
Just to be clear, the IPPAWARDS allow editing with iOS apps (not pro apps like Photoshop). Many photos are obviously edited, but it's up to the photographer to choose how they're telling their story, so that's fine. Also, external lens attachments are allowed, such as the Olloclip or the iPro Kit
.
I wanted to share some of my favorites with you! These are some of my personal favorites from the Children and Lifestyle categories, since that's (mostly) the type of photography I shoot. You can see the winners and honorable mentions for all categories here as well.
Posts like these really make me want an iPhone. I'm seriously jealous right now, and not in love at all with the camera on my older Android phone. I know there are better cameras on the newer Droid devices, but alas, that is not what I have either. So, I'm going to be researching some better apps in the Google Play store that are comparable to the apps I'm seeing used here. Any suggestions for me?